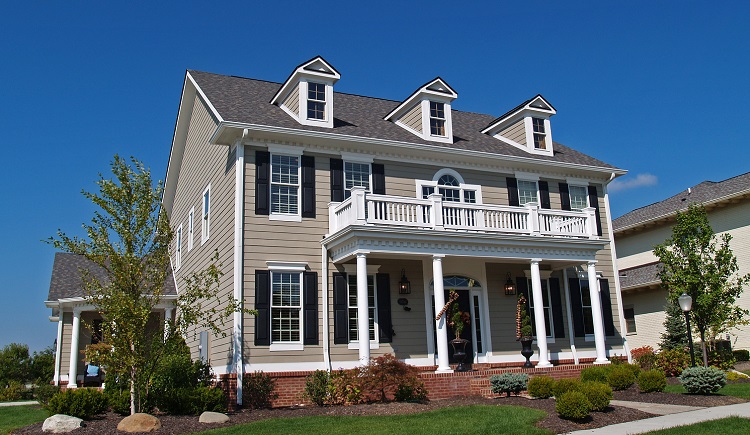 Your Leading Replacement Window Company
Are your windows old and drafty? Do they make your home look run down from the inside or outside? Then it's time for replacement windows. Blair Windows & Doors offers a full line of vinyl replacement windows and patio doors as well as entry doors. Our experience as a replacement window company providing high quality and affordable windows throughout central Indiana dates back to 1955.
We can help you choose the right color and style replacement windows for your home. If you're looking for a window that's easier to clean, consider double hung replacement windows from Home Guard. If you want a great view, we offer picture windows and casement windows. Of course, we're happy to recommend the best replacement windows based on your home's style and your budget. Our lines come with coordinating patio doors and sliding doors. We can also recommend a new entry door that will look great too.
One Company, Many Options for Your Replacement Windows
Because we're an independent window company, we offer many brands and styles of replacement windows including:
Vinyl replacement windows from Softlite, HomeGuard, Quaker, and Atrium Windows
Clad replacement windows from several leading window companies
Wood replacement windows from Lincoln Windows and Quaker
Decorative windows from Hy-Lite and other custom window companies
And we don't have hours long presentations and all of our quotes are straightforward. Our goal is to make it easy and affordable for you to get new windows in your home anywhere in the greater Indianapolis area. If you're ready for a free quote for vinyl replacement windows for your home, call Blair Windows & Doors today at 317-356-4666 or fill out our easy to use contact form and we'll call you to schedule your free estimate. Let us be your replacement window company!