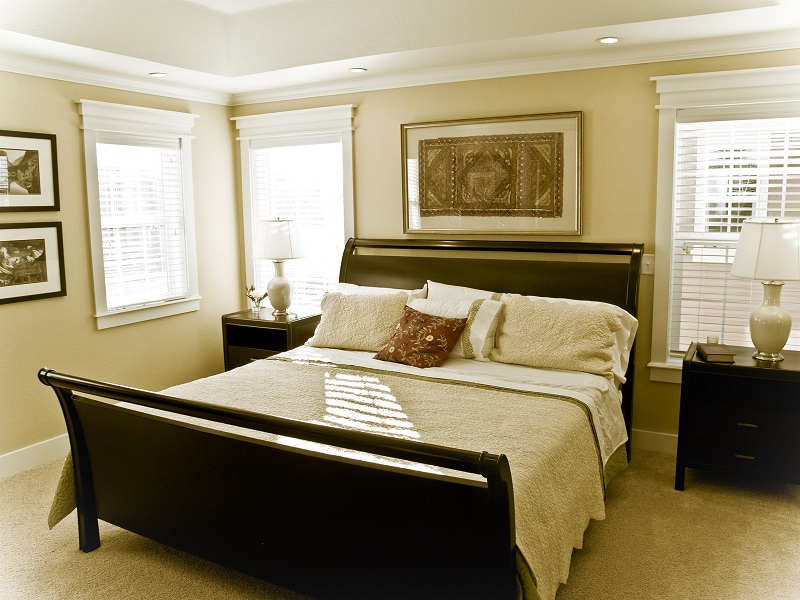 If you're in the market for replacement windows, you want windows that you'll love for the long term. You also want an installation company who will stand behind their installation and a manufacturer who will stand behind their windows. However, if you don't start off with windows you love, it won't matter how they perform. That's why we have these three tips for you to consider when buying new windows.
1. The Right Window Style
Chances are good that the majority of your current windows are single hung windows. You may also have a bay window or picture window, but what you need to decide is if single hung windows are what you want your as your new window style. Remember, single hung windows only open from the bottom up. If you're looking to improve ventilation in rooms with only one window or want easier cleaning, consider double hung windows. If lifting windows has become difficult, look at casement or sliding windows. Having the right window style is the best first step to loving your new windows.
2. Options
New windows today have more options than ever before. You'll need to run down this checklist and make the right decision for each:
Number of panes – Double and triple pane windows are most common today for their energy efficiency. With the panes, you'll have to decide if you want gas or air filled.
Type of glass – You'll want to choose how clear or opaque the glass, the Visible Transmittance (VT or amount of light the windows let in), shatterproof or standard glass.
Frame color – Window manufacturers offer many colors of window frames for both the inside and outside of the frame. Depending on your home's existing color scheme, you may choose something different on the outside from the inside.
Grid style – From choosing no grid at all to traditional six over six grid styles, you want an option that coordinates with your home's style first and foremost.
3. Understanding Your Window's Energy Rating
Because an independent third party call the National Fenestration Rating Counsel (NFRC) rates every window's energy efficiency, you can trust when you look at the NFRC window sticker that you're comparing apples to apples. You'll mostly want to look at U-factor and Solar Heat Gain Coefficient, however, the VT and Air Leakage are other ways to compare your window options. If you're not familiar with those terms, visit their site.
Blair Windows & Doors offers many brands of windows in countless styles. If you're trying to find the best new or replacement window for your home, contact us for your free estimate. You can call us at (317) 356-4666 or fill out our contact form to schedule your appointment.