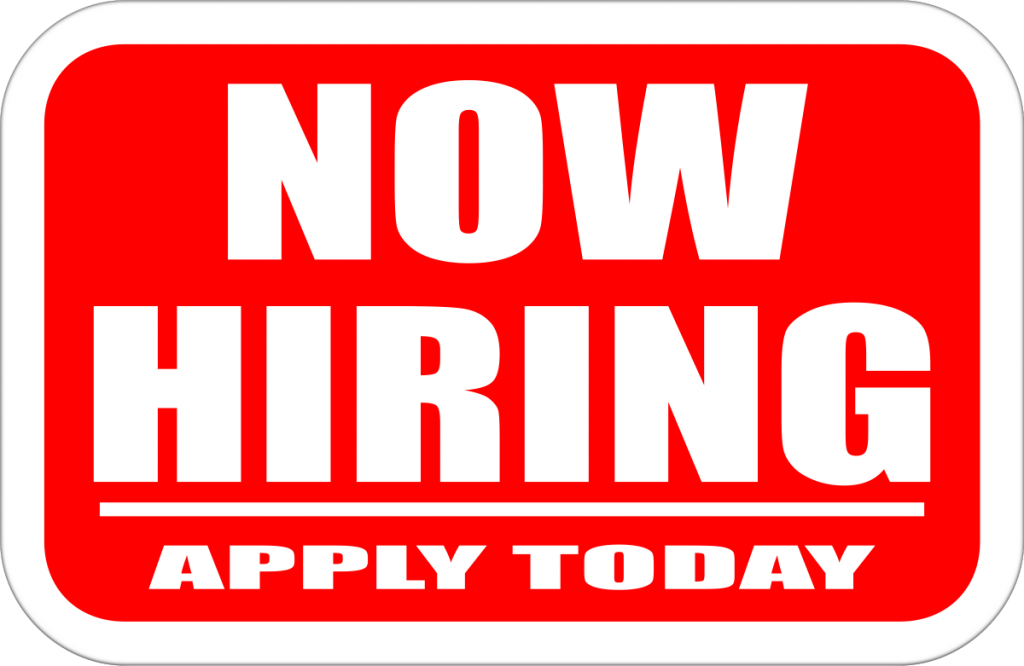 We're always looking for highly motivated people with a great work ethic, so even if you don't see a job listed today that you're interested in, we'd love to talk to you. Send your resume to jpenwell@blairwindow.com with a description of the type of job you're looking for and if we have an opening or need, we'll contact you. If the job you're interested is listed below, please use the job title in your subject line.
Outside Sales Consultant
If you love being out of the office talking to people and helping them solve their problems, this is the job for you. Although we expect you to generate some of your own leads we do run ads and great promotions to help you close sales. We'll train you on all our products and help you get a head start. The compensation is draw against commission and a car allowance.
Requirements:
Construction or construction sales background
Computer knowledge for generating estimates
Valid driver's license & reliable transportation
High school diploma or equivalent