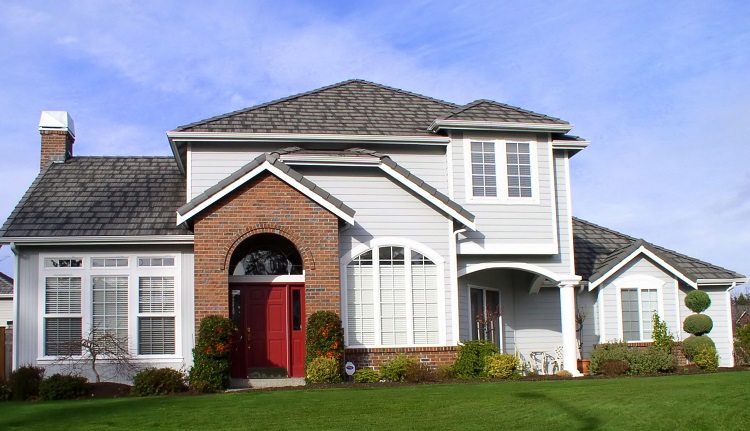 Although vinyl windows are the most popular windows for both new construction and replacement windows, they do have some drawbacks. Today we're going to share the few disadvantages and the many advantages of vinyl windows.
Disadvantages
Many people, especially those in homes that currently have wood windows, feel that vinyl windows don't have as nice a look as wood or clad windows. We agree.  In some areas of Indianapolis, you are probably better served using a wood window.  Neighborhoods such as Meridian-Kessler, Broad Ripple, Old Northside, and Chatham Arch may have strict guidelines for changes to the home. When shopping for new window , it is best to know the regulations in your area required by the Historical Society and HOA's.
Another disadvantage is that they're not as strong as aluminum, wood or clad windows. This issue rarely comes up when a homeowner chooses quality vinyl windows. Advances in manufacturing and materials is making this less of an issue now than ever before.
Advantages of Vinyl Windows
Advantages of vinyl windows far outweigh the disadvantages. In fact, the reason 80% of the windows we sell and install are vinyl windows is because of the advantages they offer most homeowners. They include:
Affordability – Like almost everything else for your home, you can find vinyl windows in a wide price range. However, comparing like quality windows, they're less expensive than fiberglass, aluminum, clad and wood windows.
Energy-efficiency – Whether you're looking for a triple pane gas filled window or a double pane window without a gas fill, you can find many options for your home that will reduce heating and cooling costs and make your home feel more comfortable.
Variety – In most window lines you can choose from single or double hung, sliding, or casement windows in addition to picture windows. Plus, today's vinyl windows also come in an array of colors. Depending on the brand you choose there are different grid pattern options.
Low Maintenance – Unlike wood windows that need constant maintenance, perhaps the biggest of the many advantages of vinyl windows is they are virtually maintenance free. You'll only have to wash them and keep them caulked like any other window. There's no painting or scraping, ever.
Good return on investment – We rarely recommend replacing your windows just to sell your home because you won't get all your money back. However, according to Remodeling's 2020 Cost vs. Value Report, homeowners report an average of 84% ROI in the greater Indianapolis area on vinyl windows. Add that to your energy savings and other benefits and you'll see why vinyl windows are the windows of choice.
Color – Vinyl windows are available in white, tan, beige, and sandstone. Windows can be made to have a wood grain interior. Another color option for vinyl is to get an exterior painted color. We offer windows in sandstone, metallic grey, earth tone, satin crème, beige, dark bronze, holly green, redwood, black, chestnut, toffee, and white.  Many color options are available in our vinyl window replacement lines.
Call Blair Windows & Doors
Since 1955, builders and homeowners have trusted Blair Windows & Doors with their window needs. Vinyl hasn't always been the window material of choice, however with all the advantages of vinyl windows today, they are. Let us provide you with a free quote for whatever type of windows you're looking at for your home. Call us today at (317) 356-4666 or fill out our contact form.