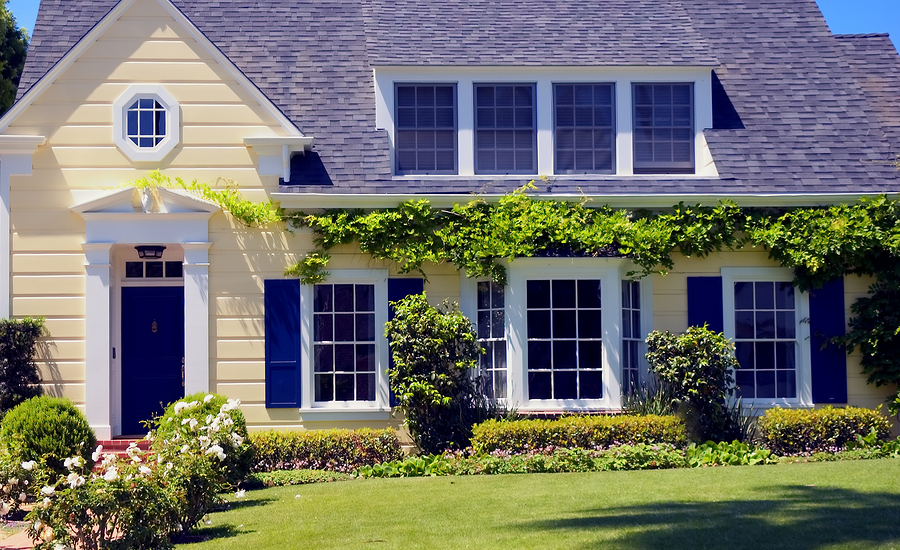 When replacing windows, most homeowners consider either single or double hung windows. They notice that single hung windows cost less than double hung. That's because a double hung window has more moving parts. We're regularly asked if double hung windows are worth the extra cost or not. It really is a personal decision, but we think that double hung windows are worth the investment.
Double Hung Window Benefits
Replacing windows is an expense no matter what type of window you choose. New windows, in general, have benefits over old windows. However, double hung windows offer some benefits that single hung windows don't. They include:
Better air circulation – This is especially true in rooms with only one window. Because you can partially lower the upper sash and raise the bottom, you can have air coming in and going out of the same window.
Increased safety – Downstairs, you can leave your windows open overnight or when you're gone as it's more difficult for a burglar to climb in the open upper sash. Upstairs, your children are safer when you open the upper sash as they can't lean into the screen and fall out.
Easy Cleaning – Because both sashes move, they both tilt in for easy cleaning. You will never have to stand on a ladder to clean or hire someone to clean your windows again.
How to Justify the Cost of Double Hung Windows
As an experienced window company, we understand that replacing windows is an investment. However, when you balance the benefits with the cost, you may realize that they are a good investment. Here are some things to consider in your analysis:
Average cost of cleaning windows annually
Savings from not having to run air conditioning every day due to increased ventilation, especially during spring and fall.
Increased ROI of double hung windows over single hung windows
And the convenience and peace of mind you get from the increased safety that you can't put a price tag on.
Blair Windows & Doors Can Help
If you're looking at replacing windows in your home, we offer several quality brands of all types of replacement windows. Call us today for a free estimate. We'll help you understand the different options we offer and help you choose the best one for your home and budget. Reach us at (317) 356-4666 or fill out our contact form.