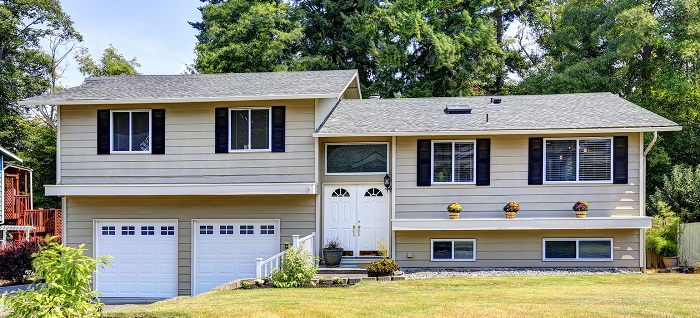 Just because you currently have single hung windows doesn't mean you have to replace them with single hung windows. As a local window company, we do our best to get to know what the customer wants and needs to help them choose the ideal window style for their home, family and budget. If you're in the market for replacement windows, you have options. Some window styles may even overcome a concern or issue you have with your current windows.
Know Your Options
Although double-hung windows are the most common replacement window style, they aren't the only option. As a local window company, we see that casement windows continue to grow in popularity. There are many reasons, including the fact that they are often the most energy efficient. As much as sliding windows have long been popular in other parts of the country, they haven't caught on here yet, but they have many benefits. Knowing your options and understanding their pros and cons can help you make an informed decision.
Do You Struggle Opening Windows?
For windows over the sink, a bookcase or other built-in, it's hard to lift a single hung window up to open it. This is a great place for casement windows. Our aging population also can have difficulty opening a single or double hung window. This is another reason casement windows are growing in popularity. The hand crank allows anyone to open the windows with minimal effort. Plus, they are great in narrow spaces.
Looking for a Better View?
Do you have a great view and are tired of a line in the middle from your current windows? Consider sliding windows. Although sliding windows have panes, the vertical view is unobstructed. Plus, when you open the windows you still have a great view, unlike when you open a single hung window and create more horizontal lines.
Safety and Security Concerns
Some families, especially those with small children have safety and security concerns about opening windows. They like to open their windows but don't want their kids to lean into the screen and fall out. That's where double-hung windows come in as a great option. Double-hung windows allow you to open both from the top down and bottom up. So, when you want fresh air in your home, you simply lower the upper pane of the window and you get the fresh air but your kids are safe. And, many homeowners feel safer leaving a window open at night as well.
Let Blair Windows Help You Choose the Ideal Window Style
As a local window company, we'll come to your home and help you choose the right windows for your home, family and budget. And, you don't have to choose the same style for all your window openings. Call us today at (317) 356-4666 or fill out our contact form for more information.