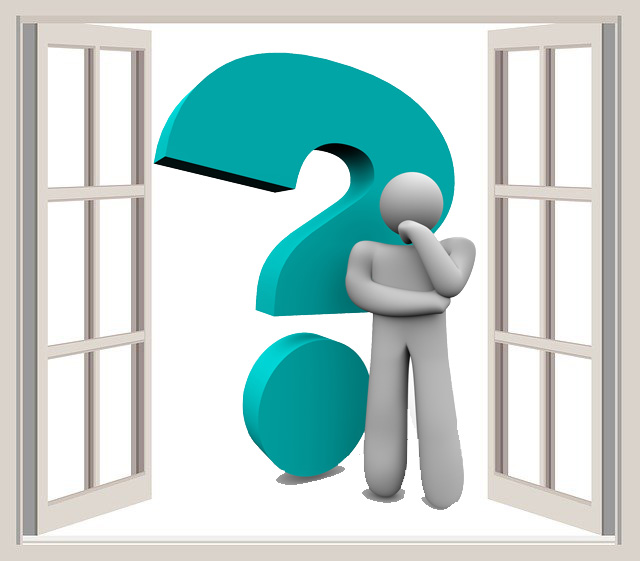 There are many decisions to make when choosing new windows. The first decision is whether to start your research and find a brand you love or find a window company you trust who will recommend the ideal window.. Window replacement in Indianapolis doesn't have to be difficult or confusing. However, it is easier if you know a bit more than just the basics going into the process.
The Basics
We've written previously about the National Fenestration Rating Council (NFRC) and how they independently rate new and replacement windows. They look at the windows overall energy efficiency by evaluating the U-Factor and Solar Heat Gain Coefficient. They also provide performance ratings on the visible transmittance, air leakage and condensation resistance. If you need more detailed information about these elements, click here.
Beyond the Basics
Window construction is key to a long lasting, energy efficient and durable window. The good window brands will stand behind their products with a great warranty. They can do that because they invest more in the construction of the windows by using virgin vinyl and fusion welding the corners of each sash and fully welding the head and sill of the window among other things.
If you're looking at black replacement windows, which is a big trend today, ask about the options. Some manufacturers offer black replacement windows where the frame and sash are black on both the interior and exterior, while other manufacturers offer black exterior and other options for the interior. The same question should be asked if you're looking for any color replacement window.
Quality Installation
No matter how well regarded a window brand, if the window isn't properly installed, you're not going to be happy with it. The manufacturer may not honor a warranty of an improperly installed product, even if they're one of the good window brands with a warranty. As you speak with the companies you're interviewing for your window replacement in Indianapolis, ask about their experience. Also ask if they offer any type of installation guarantee or workmanship warranty.
Blair Windows & Doors – Providing New & Replacement Windows Since 1955
We've been one the leading companies for window replacement in Indianapolis because we choose to sell only great windows brands with exceptional warranties and countless options. Of course, we install them as the manufacturer specifies so your windows are covered by their warranty. In the event we make a mistake, we stand behind our work and will make it right. Call Blair Windows & Doors for your free replacement window estimate today at (317) 356-4666 or fill out our contact form.