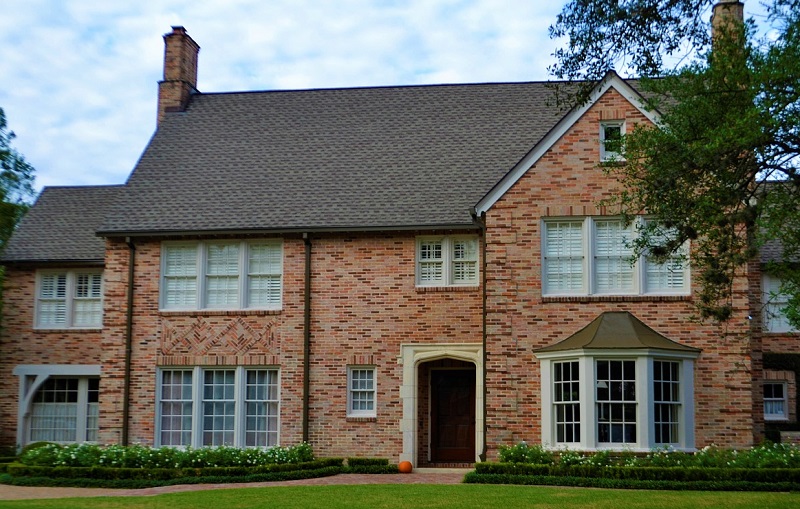 We're fortunate in Indianapolis that there are several historic districts where the community is working to preserve the historic buildings. That could be a tricky prospect if you need to replace windows in your home or office. Finding windows that will fit the often odd sized openings and match the style requires working with a custom window company. Today's blog contains some things to think about as you start thinking about replacing historic windows in your property.
Consistency in Style is Key
When replacing historic windows, choosing a window that functions the same way is key. Most windows in historic buildings are single or double hung, although a few may be casement style. Different window styles look different and will likely not pass the architectural review board.
You also want to pay close attention to your current window grids. Window grids can really change the look of a home. Let your window company know that you need to remain consistent with the grid style so they can guide you to a manufacturer that offers a matching style.
Material isn't As Important
Today's clad and vinyl windows do a good job of emulating wood window styles. In many cases it's virtually impossible to tell the difference between a new window and the original historic windows until you're close to them. If you're replacing historic windows and want to maintain a consistent look inside the building as well, consider clad windows for real wood inside with less maintenance outside.
Because many manufacturers offer replacement windows in just about any traditional color, you can often find vinyl and wood clad windows in a color that suits the home or business. Keeping consistent with color is essential, but luckily that doesn't have to mean choosing a wood window with the maintenance that comes with wood.
It is possible to find energy efficient windows that will conform to any architectural review board even when replacing historic windows. Blair Windows & Doors specializes in working with home and building owners who want better windows but need to keep their property historically accurate. If you want to talk to one of our consultants about your property, call 317-356-4666 to schedule your free estimate today.