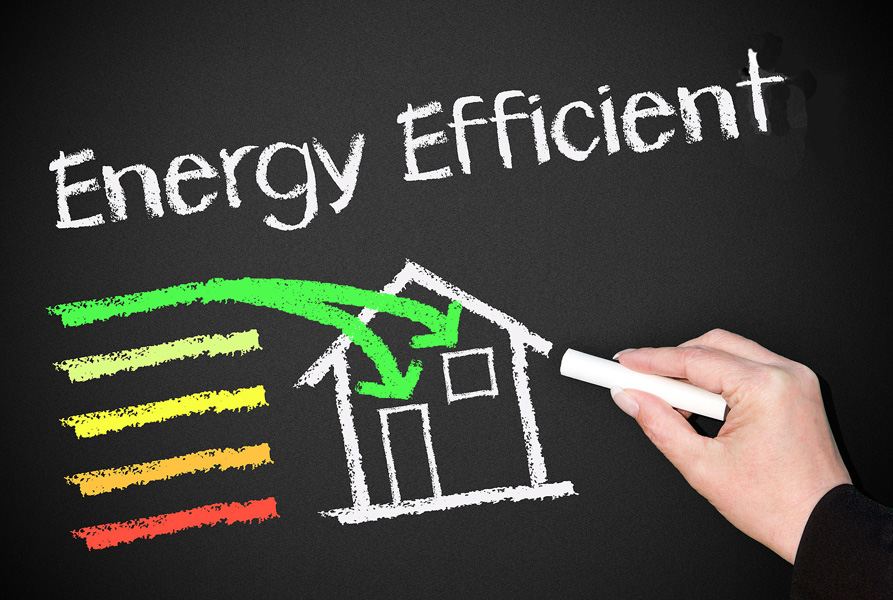 It's April which means Earth Day is approaching. One way we're all trying to take better care of our planet is by making better energy saving choices. It should come as no surprise that many windows and doors in Indianapolis are not energy efficient. If you're wondering if new ENERGY STAR® rated windows and doors are more environmentally friendly (meaning they'll make a difference in your home's utility costs), keep reading.
Why Today's Windows Are More Energy Efficient
Just how much more energy efficient today's windows and doors are depends greatly on the windows you have. For example, when you replace single pane windows with double pane windows, the layer of inert gas between the panes provides a level of insulation that doesn't exist with a single pane window. If you have older or cheap double pane windows, they may not have a Low-E coating on the glass. The Low-E coating helps block out UV rays which reduces solar heating.
They Really do Make a Difference
Older and inefficient windows and doors in Indianapolis cost homeowners hundreds of dollars in heating and cooling costs each year. In fact, many estimates attribute up to 30% of a home's heat can be lost through windows and doors. That means you are likely be spending more than you need to be on your utility costs. Will you save 30% with the installation of new windows? No. However, heat loss is significantly reduced with ENERGY STAR rated windows and doors in Indianapolis.
And There's More Benefits
If saving money on your utilities and helping the planet aren't reason enough to call Blair Windows and Doors in Indianapolis for new windows, let us share some more benefits. The Low-E glass that blocks UV rays helps prevent fading of furniture, carpets and window treatments. If you feel a draft around your windows, new custom windows will solve that problem too. And, depending on the windows you choose, you may never have to paint or stain them again, which is a savings in itself.
Call Blair Windows & Doors Today
We've been providing energy efficient windows and doors in Indianapolis since 1955. Let us help you find the right ones for your home by calling (317) 356-4666 to schedule your no obligation consultation today.