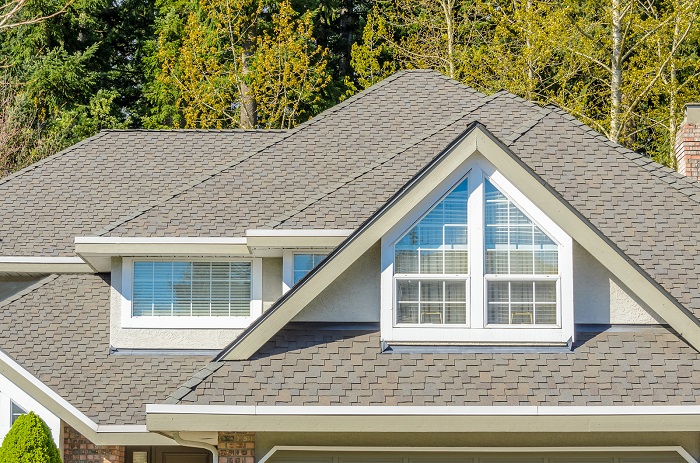 As a local and experienced window company we've replaced countless windows. Sadly, there are times that we replace windows long before we should. There are only a few reasons that this happens.
1.      Understand the Difference in Your New Window's Operation
Many homeowners replace their windows because their old windows are hard to open or close. When they forget that their new windows will open and close easily and quickly, they sometimes accidentally slam them leading to damage. Some damage isn't immediately visible, like cracking or damaging the window's seal, and other damage is. Our best advice is to open and close your windows gently and slowly.
2.      Keep Your Windows Clean
Your window operation can be impacted by dirt and debris in the tracks and on the sill. Although it may not seem like a big deal, it can lead to staining and deterioration of various parts of your new windows. Wash your windows, including the sills and frames a twice a year or more often if you notice dirt in the tracks.
3.      Hire an Experienced Window Company
When you need new windows, an experienced window company is your best option for purchase and installation. When a window isn't properly installed, it is more likely to fail. And, if something does happen, they're more likely to stand behind their work if the problem with your windows stems from an issue with the installation.
4.      Report and Repair Damage Immediately
If something happens to your windows, or your notice that something doesn't seem right, contact your window company or the manufacturer. Although things like window seals and moving parts are often covered for as long as you own your home, other things, like hardware, may have a shorter warranty.
Are You Looking for an Experienced Window Company?
Blair Windows & Doors has been installing windows in central Indiana since 1955. We sell and install high-quality name-brand windows that we know are strong and durable. Of course, we wouldn't be one of Indianapolis's oldest window companies if we didn't do an exceptional job and stand behind our work. If you're looking for an experienced window company for your new windows, call us today at (317) 356-4666 or fill out our contact form.