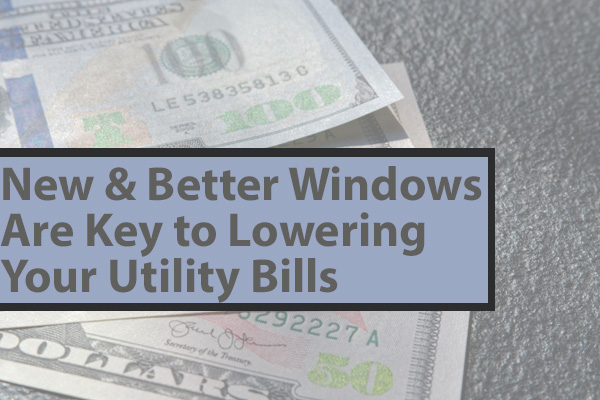 You may want to call your local window installers for a free quote for new windows today. Windows are cited as the biggest culprit for heat loss in a home. If you have single pane windows, windows that don't close properly or aluminum windows, it's time for new windows. Whether you choose vinyl or clad windows, with today's technology not only will you likely notice lower heating bills but also a more comfortable home.
Why You Should Only Use Local Window Installers
You have three choices for new windows; a big box store which comes with the option to install them yourself, national chains, and local window installers. The downside of the big box store is that you'll likely get a stock window that doesn't perfectly fit your window's opening. If you install it, you may not get full warranty coverage.
You may think that national chains and local window installers are the same, but there are several big differences. First, the fact that the national chains only sell their brand means you are limited in style and color. Local window companies offer more than one brand. They also know which windows are best suited for the greater Indianapolis area. And, when you by from a local company, the money you spend stays in the community.
Why You Need to Call Now Even Though Winter is Months Away
Custom windows do provide many benefits over stock windows. The biggest being that they fit your window openings exactly. The older the home, the less likely that they window openings are truly the size they once were. However, because they are built for each window's measurements and to your color and style specifications, they take time to build. Lead times vary from manufacturer to manufacturer and sometimes even style or color to color. You windows may arrive to your window installers in six weeks or it may take four months. And then they have to find a date that works for your schedule.
Call Blair Window for Your Appointment Today
If you want to avoid high heating bills this winter, now is the time to call your local window installers at Blair Windows & Doors for your free consultation for new custom windows. We work with many manufacturers and offer both vinyl and clad windows for homes throughout the greater Indianapolis area. Call (317) 356-4666 today or fill out our contact form and we'll call you!