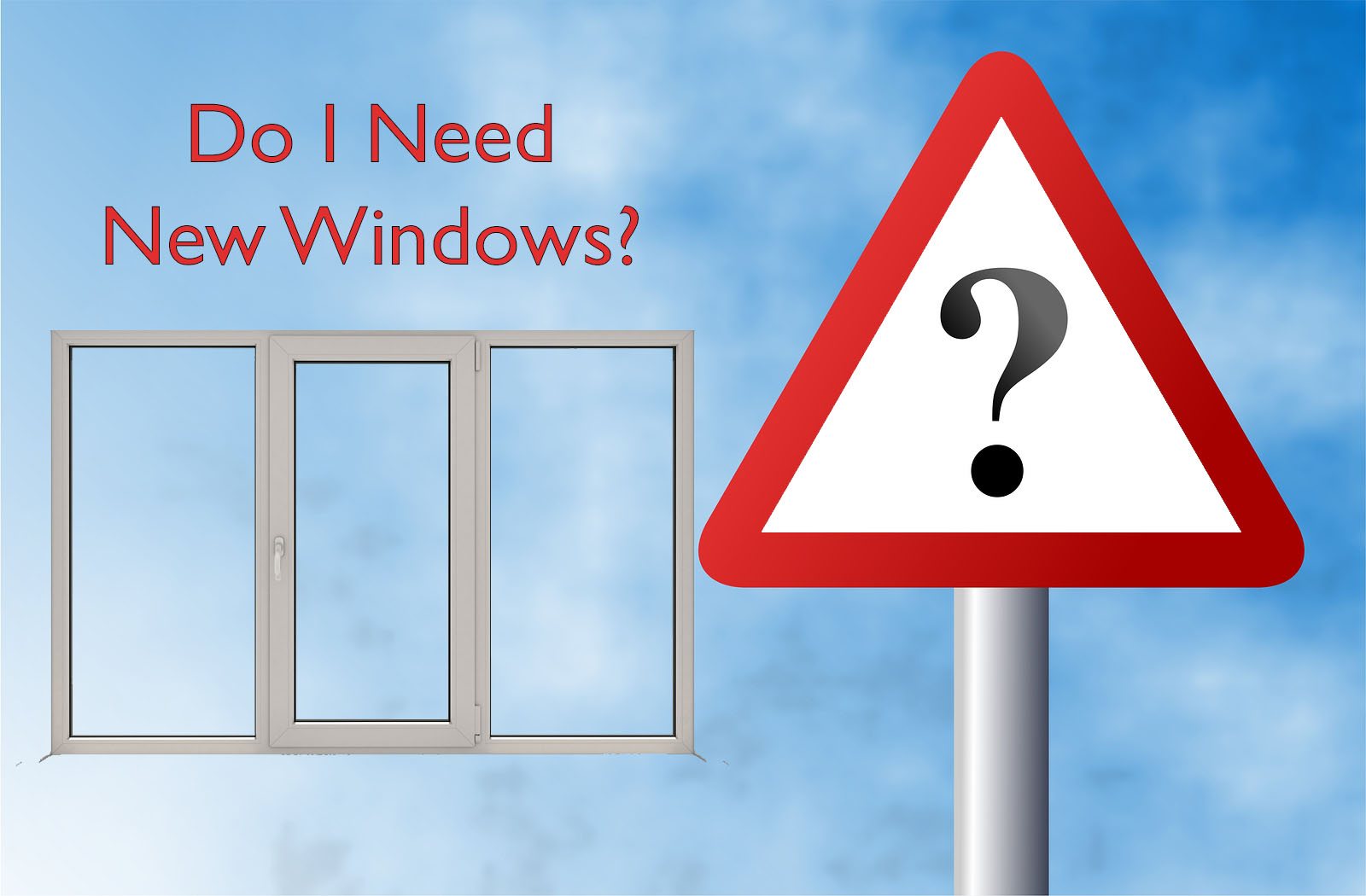 Sometimes it's obvious that it's time for new windows, like when yours no long open or close properly. Other times it's a more difficult decision due to the expense. As you try to determine if it's time to upgrade your old windows, consider these signs as an indication that now is the time to replace your windows.
1.      Rotting or Deteriorating Frames
Your window frames serve several important rolls. The frames are attached to your home's structure. When they begin to deteriorate, your window is no longer secured to your home. They also hold the sash or window panels in place. If the frame rots, the sash may not be able to open or close properly, which generally means air is escaping from your home. Rotting frames can be a sign of a more serious issue like termites or water damage.
2.      Condensation
There are three places condensation develops on windows but only one really indicates the need for new windows. If you have double or triple pane glass and you have condensation between the panes, you likely have an issue with your windows. Condensation between the panes can be a sign of an issue with the frame, seal, or window itself. This is also an indication that the window isn't providing the level of insulation it once did.
3.      Comfort
This is perhaps the biggest reason most homeowners choose to replace their windows. These past few weeks of "spring" have been unseasonably cold and we had a very cold winter. If you noticed that your home, especially the areas near your windows, wasn't comfortable, you may want to consider new windows. New double pane windows can save you on heating and cooling costs because they are better insulated and therefore more energy-efficient.
If you've decided it's time for new windows, call Blair Windows & Doors. We offer leading brands of replacement windows in vinyl, wood, and aluminum clad. We can help you choose the right style, brand, and color that fits best with your home and budget. If you're ready to get started with a no obligation in-home consultation, call 317-356-4666 today.