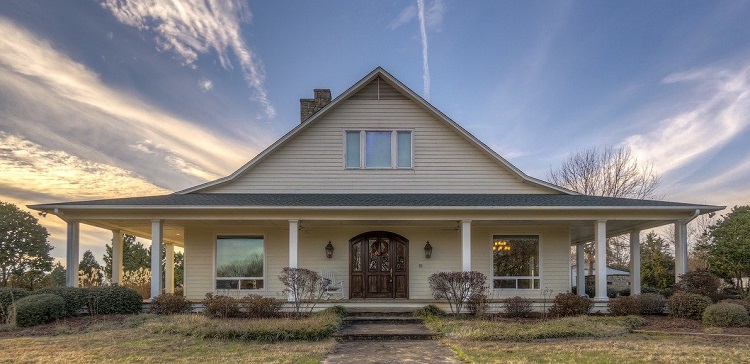 As you make your decisions regarding your new window manufacturer, style and options, you may not have realized that you may also need to decide between air and gas filled windows. Gas filled windows are a popular upgrade option. Understanding what you're getting may help you make the right decision for your home and needs.
Double and Triple Pane Windows
If you're upgrading your windows from single to double or triple pane windows, you may not completely understand this change to window design. The reason for multiple panes of glass is that the space between the glass reduces energy transference. This is just one reason replacement windows help you save on heating and cooling costs.
The Difference in Air and Gas Filled Windows
The common gases used in gas filled windows are argon and krypton. Because both of these gases are heavier than air, the are better at slowing down the energy transference. In basic terms, they're denser than air. How much more? Argon is six time denser and krypton is twelve times denser. That is what increases an otherwise identical window's energy efficiency. However, this upgrade comes with a cost as filling the windows with gas costs the manufacturer more so you pay more.
Is the Increase Cost Worth the Savings?
That depends on your goals. If you want the most energy efficient home, no matter the cost, then yes. You should upgrade to krypton (the densest of the gases used to fill windows). If the windows you want come standard as gas filled windows, then choose the windows you want. However, if you're looking for an ENERGY STAR® rated window that will make your home more comfortable and save you money on heating and cooling your home over your current single pane windows, an air-filled window is likely the right option for you.
Let Blair Windows & Doors Help
We offer many different window manufacturer's products which means we have countless options for you to choose from. It's our goal that you love not only your new windows but the entire experience of working with us so much that you refer your friends and neighbors. If you're looking to learn more about what the right replacement windows are for your home from material to style and even air or gas filled windows, call Blair Windows & Doors today for your free consultation at (317) 356-4666 or fill out our contact form.