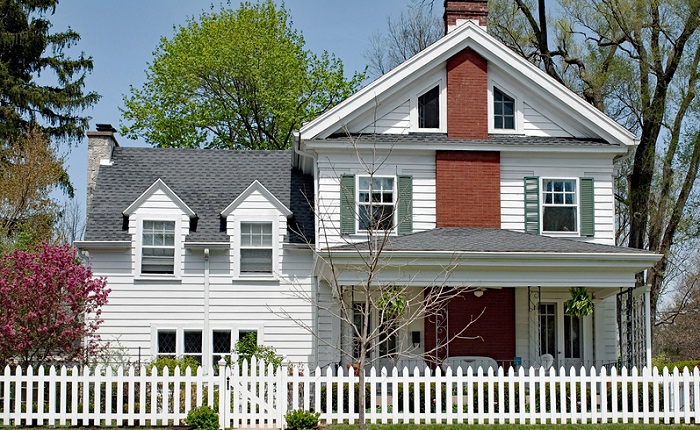 Happy New Year! Is this the year you're considering new windows for your home? If you've thought about it but haven't decided one way or the other, now is a great time for new windows in Indianapolis. Not just 2022, but this season.
Window Replacement in Winter is Common
And, it's a great option. Many homeowners mistakenly think that their home will be open and exposed to the cold for hours on end. However, we only take out one or two windows at a time and replace those before we move on to the next room. This limits the amount of time the cold air comes into your home. Plus, in winter, there are no bugs that sneak in during the installation.
You Get the Added Benefit of Saving on Your Utilities Now
The longer you wait, the longer it will be until you start seeing savings on your heating and cooling bills. From the day your new window installation finishes, you'll have a more energy efficient home, which equates to savings. Plus, with new windows in Indianapolis, your home will be more comfortable!
Wait Time is Less
Because fewer people tend to replace their windows in winter, the wait time is generally shorter than other times of the year. We also have more flexibility in our installation schedule which means you get your new windows installed sooner.
The Cost of Borrowing is Low
Although we don't offer financing, you can find many low-cost ways of financing your new windows. Some homeowners choose a cash-out refinance. This is especially popular when they have several home improvement projects planned. However, as 2022 progresses, the Federal Reserve has three rate increases planned which means the cost of your projects will increase if you choose to use your home for financing.
Call Blair Windows & Doors Today
Whether you're just thinking about new windows in Indianapolis or know that 2022 is the year you're replacing your windows, call us today at (317) 356-4666. During our consultation, we'll help you choose the right new windows for your home and provide you with a free estimate.