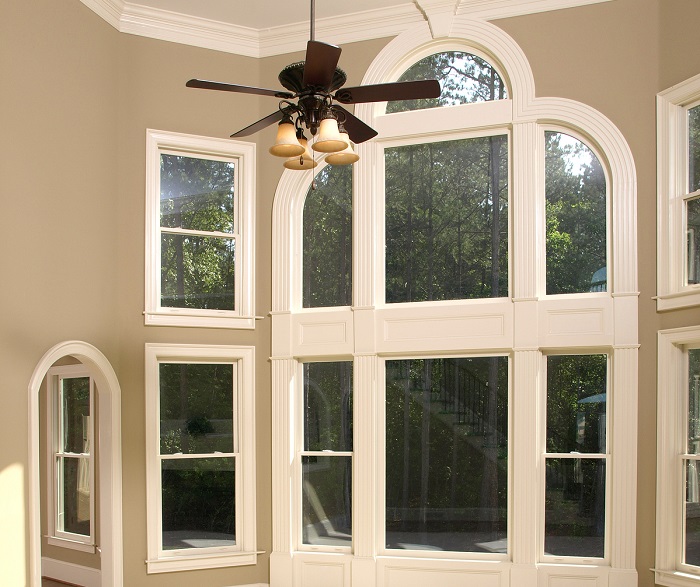 This is a question we're often asked. And, as an independent window company, we have the freedom to sell and install products from any manufacturer we choose. To us, the best window brands are those that we can order and install without issue. It's also important to us that after installation our customers don't have problems with them. But what should you look for to know that you're choosing a top-quality replacement window that will get you one of the best windows available?
Materials
No matter what window material you want, quality varies. However, of all window materials, vinyl windows vary the most. Manufacturers either use virgin vinyl or recycled vinyl. Although we love our environment and believe that some recycled products are as good as new, windows aren't one of those. Windows made from recycled or partially recycled vinyl aren't as strong as those made with virgin vinyl. Additionally, there tends to be issues with fading or discoloration in recycled vinyl windows. You'll find that the best window brands are those made from virgin vinyl.
How They're Made
Most windows have moving parts and nearly all have corners. How the windows are put together makes a difference in how long they last and how easy they are to operate. Windows with welded frames are always superior to other manufacturing and assembly methods.
Warranty
There are differences in warranties. Depending on your situation, what you're looking for and how important it is to you to be able to pass a warranty to the next homeowner may influence the product you choose. However, perhaps more important than the terms of the window warranty are how often the warranty needs to be used and if the company stands behind their product. A simple Google search of a window brand and visit to the Better Business Bureau page for that manufacturer provides great insight to which companies really have the best window brands.
Don't Overlook Who You Choose to Install Them
No matter which manufacturer's products you ultimately choose, you should want them installed by an experienced window company. You can't expect the window to perform as expected if they're not properly installed.
Over nearly seven decades we've been selling and installing new and replacement windows, the brands we sell have changed. Our top selling vinyl replacement windows today come from Vinylmax. You'll find that they provide exceptional energy savings, have many features and are high quality windows at an affordable price. If you're looking for vinyl replacement windows, clad or any other type of window, call Blair Windows & Doors for a free estimate today at (317) 356-4666 or fil out our contact form.