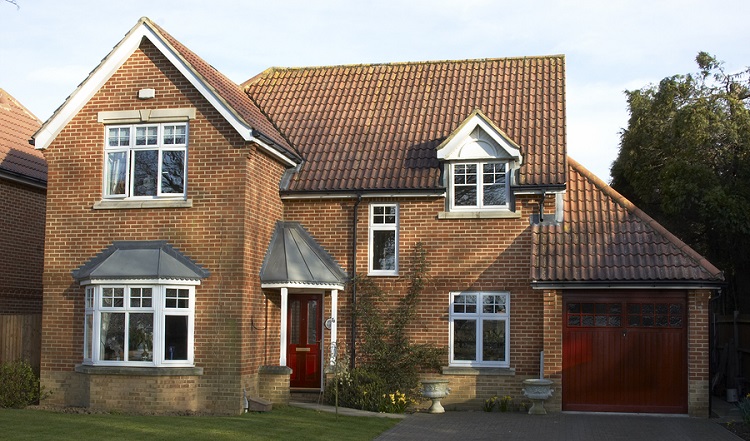 That's a hard question to answer. Replacement windows come in a variety of materials and styles. Some manufacturers only make vinyl replacement windows while others are wood replacement window companies. Let's dive into what you should look for in order to find the best replacement windows for your home.
Quality Manufacturing
How a window is made makes a difference. Not only will a quality window last longer, but it is also more energy efficient. A few examples of things to look at include a welded frame and virgin vinyl. A welded frame is stronger and more durable than one that is screwed together. Virgin vinyl helps ensure consistent coloring, less fading and greater strength.
Features You Want
Not all windows have the same features. If you're looking for a low-maintenance window, you should consider vinyl replacement windows. If you want something that best compliments your historic home, wood or wood clad are a better option. Some homeowners want tilt-in sashes for easy cleaning. Others want certain grid or grille patterns. Talk to your window company about what you are looking for and make sure they can offer it.
Proper Installation
No matter how well a window is made, if the window company doesn't measure the opening properly to ensure you get the right size window or if they don't install it properly, you won't be happy with it. And, it won't perform as expected.
Let Blair Windows Help You Find the Best Replacement Windows
Whether you're looking for vinyl, clad or aluminum windows, call the experienced replacement window company in Indianapolis, Blair Windows. We're an independent window company so we only sell the products we feel are the best replacement windows from manufacturers who have been in the industry for decades and offer a great warranty with their product. Call (317) 356-4666 or fill out our contact form for your free consultation and estimate today.