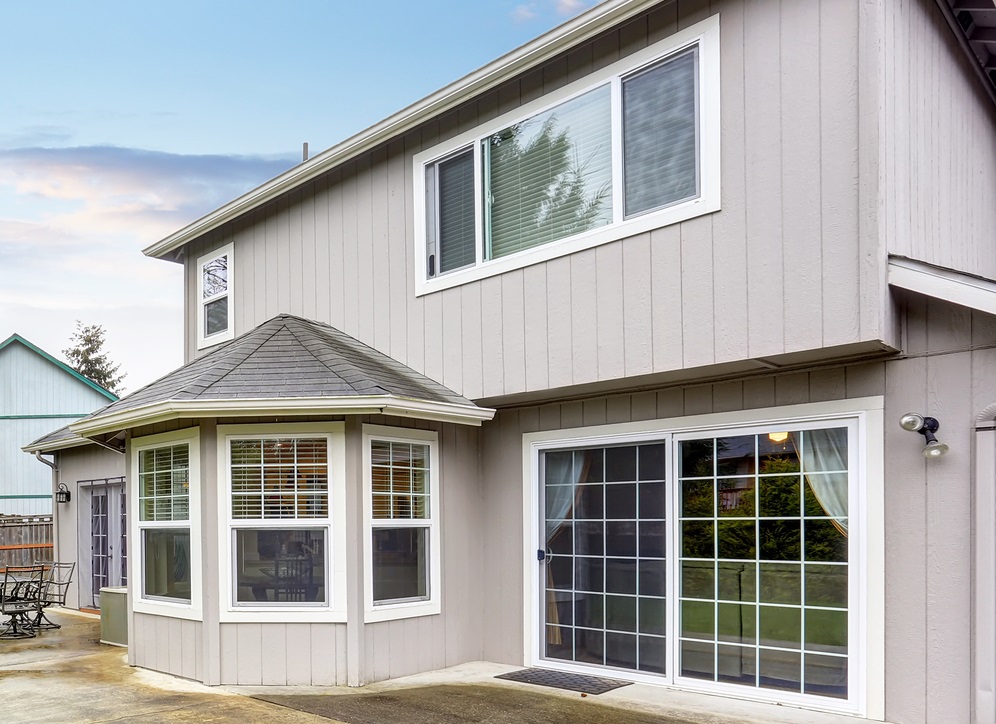 In Indianapolis, vinyl windows continue to be the most popular option for both new construction and replacement windows. If you're planning a home addition, home remodel or just know it's time for new windows, here are some reasons to consider vinyl rather than another material.
Affordability
At the top of many people's list of important things is budget. That means they need affordable windows. Indianapolis vinyl windows come in a wide price range. Some national brands are more expensive than regional brands. Of course, a triple pane, argon gas filled window with Low-E impact resistant glass will cost more than a double pane air-filled widows with standard Low-E glass. Talk to your window company about your budget and they'll help you find vinyl windows that fit your budget.
Options
Vinyl windows come in the same styles as other window materials. They also have many of the same grid options as wood clad and aluminum windows. When you're looking at colors for window frames, you have many options when you consider vinyl. Depending on the manufacturer, line from that manufacturer and the window style, you may have a few standard neutral colors for window frames like tan, white, beige and black, or you may have a whole spectrum of options.
Energy Efficient
Most people replacing windows want something that's more energy efficient than their current windows. All vinyl window manufacturers we sell offer ENERGY STAR® compliant windows for our area. As long as you understand how to interpret the National Fenestration Rating Council window sticker, you'll know just how energy efficient the Indianapolis vinyl windows you're considering really are. If you're not sure what to look for, click here.
Call Blair Windows & Doors
As a locally owned and operated window company, we offer many different materials, brands and styles of both new construction and replacement windows. Whether the colors for window frames is most important, the cost, or the energy-efficiency, we can help you find the right windows for your home. Call us for your free estimate at (317) 356-4666 or fill out our contact form today.