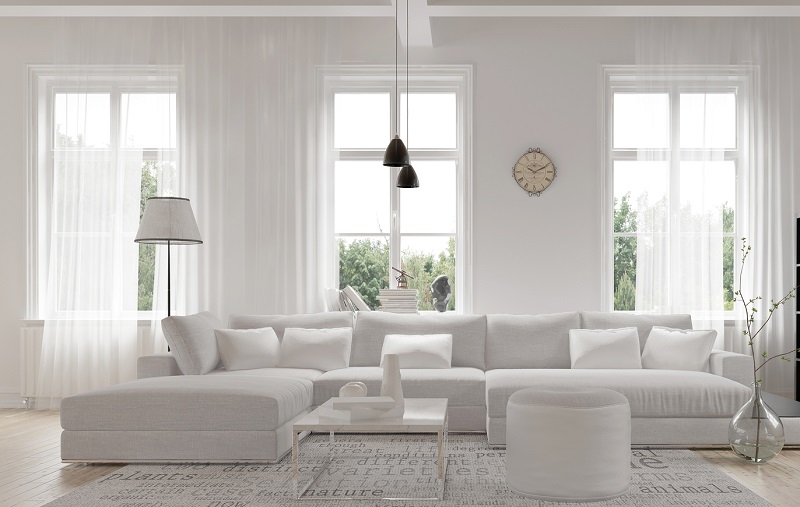 As you begin looking at the many options for replacement windows, you'll find the widest variety in vinyl. Many manufacturers offer vinyl replacement windows in a many styles and colors. In fact, vinyl windows are the most popular option for both new and replacement windows. This is because they offer many advantages. If you're considering replacement windows for your home, here are some reasons you should consider vinyl.
They're Affordable
Although they come in a wide price range, depending on the quality and other features, when you compare like windows in wood, fiberglass and vinyl, you'll find that vinyl windows are the most affordable option. Just remember, like anything else, you get what you pay for and a cheap replacement window of any material is different from an affordable quality one.
They Look Great with Less Maintenance
Vinyl replacement windows never need to be painted and vinyl is one color all the way through. Because they're fairly resistant to mildew and mold, they tend to look great with less maintenance than other window materials. Most manufacturers offer a wide variety of colors for both the interior and exterior, making for a window that adds curb appeal with little maintenance.
They're Energy Efficient
When looking at replacement window energy ratings on the NFRC energy performance label, most of the window's energy efficiency comes from the panes of glass, type of glass and quality of construction. However, when you compare the frame of a vinyl replacement window to an aluminum one, vinyl doesn't conduct heat or cold leading a less heat/cold transference.  Most of the better-quality vinyl window frames also contain insulation for added energy-efficiency.  And offer may energy saving glass packages.
Blair Windows and Doors offers many leading brands of quality vinyl replacement windows including Soft-Lite and HomeGuard.  If you are interested in learning more about the specific benefits of the vinyl replacement windows we offer, stop by our location, call us at (317) 356-4666 or request a quote!