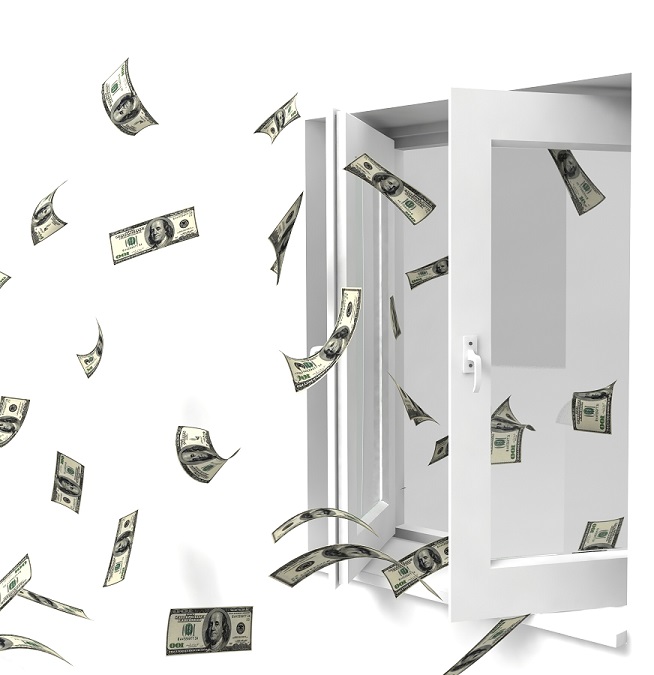 Although we haven't reached the dog days of summer yet, it's certainly getting warmer. If you're already dreading your summer electric bills, you're not alone. This time of year Indianapolis window companies get more calls about window replacement than any other. And, it's not unusual because windows are often the reason for high utility costs.
Windows That Aren't Maintained Tend to Leak Air
If you're frustrated because you have newer energy efficient windows and your utility costs are rising unexpectedly, look at the windows. Because many Indianapolis window companies sell "maintenance free replacement windows," homeowners don't realize there is still some basic maintenance they need to perform periodically.
Clean the window sills and tracks to make sure the windows are closing completely.
Recaulk around the windows anytime there is not a continuous bead of caulk around the interior and exterior.
Replace the weather stripping around the window sashes if they are torn, missing or worn out.
Single Pane Windows Aren't Energy Efficient
If you have single pane windows, it's time to call an Indianapolis window company for a replacement window quote. Today's multi-pane windows are vastly more energy efficient and will reduce your heating and cooling costs by as much as 12%. The air or other inert gas between the panes acts as a layer of insulation. And, new ENERGY STAR® rated windows have Low-E glass which reduces heat gain and loss.
Your Windows Failed
Have you noticed condensation between the panes of glass? Do one or more of your window panes appear clouded? These are signs that the seal in the window failed. When you work with a reputable Indianapolis window company who sells and installs quality replacement windows, their warranty often covers just such an issue. Although it doesn't happen often, it will happen to all your windows eventually. If you have fairly new windows, call your window company and ask about your window warranty and how to go about filing a claim.
Blair Windows Offers Quality Replacement Windows
As one of the oldest locally owned and operated Indianapolis window companies, we can help you find the right replacement windows for your energy goals and budget. Call us today at (317) 356-4666 or fill out our contact form for your free in-home estimate.