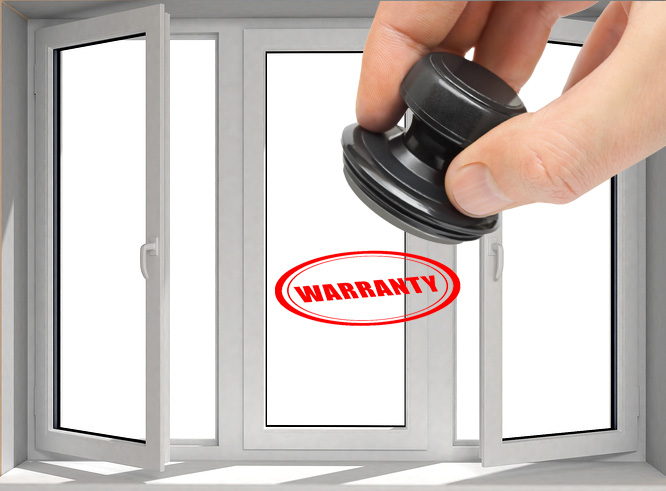 Whether you're building a new home or are getting replacement windows, understanding the window warranty offered by both the manufacturer and the window company is essential. Your window company should offer an installation warranty or guarantee so you can call on them if there is an installation issue.
When it comes to the manufacturer warranty, nearly every company offers a little different coverage, even if they use the same terminology. Almost every window manufacturer offers some version of a lifetime warranty. However, you need to look at how they define lifetime to truly understand what you're getting. The most common terms you'll see are:
Limited Lifetime Warranty
Full Lifetime Warranty
True Lifetime Warranty
Transferable Lifetime Warranty
Lifetime
Lifetime means different things to different manufacturers. Some consider a lifetime the life you own the home. Others consider lifetime as the lifetime of the home itself. Still other manufacturers consider lifetime the expected life of the window. Finding each manufacturer's definition of lifetime should be your first step in comparing warranties of brands you're considering.
Limited Lifetime Warranty
This is the most common type of warranty offered, especially on replacement windows. The limited lifetime warranty means the lifetime warranty is limited to certain parts of the window itself. You'll want to see what's covered and what is not covered to be able to assess the value of the warranty. At a bare minimum, the frame, sash and materials should be covered in that they are free from manufacturing defects for the lifetime of the window.
True Lifetime Warranty
This warranty and a full lifetime warranty are often used interchangeably and means the whole window is covered for the lifetime of the window (depending what that means). Most true of full lifetime warranties are not pro-rated which further benefits you. That means whether your window develops a manufacturer issue in year one or year ten, it's still covered at 100% rather than a lesser percentage.
Installation Guarantee or Installation Warranty
This comes from your window company and can be more valuable than the window warranty itself. As you look at quotes for replacement windows or new windows, make sure you ask about their guarantee or warranty. A good window company will stand behind their installation. Keep in mind that if your windows have a manufacturing issue, the window company may charge you to remove and install the replacement as that wouldn't be covered under their installation guarantee/warranty.
Choosing a window manufacturer with a long history and a strong warranty can make a difference in the quality of window and the price of the window. It's worth paying a bit more for a window with a good warranty (that you can pass on to future homeowners) than a window warranty that covers the bare minimum for a limited time. Blair Windows & Doors sells both new windows and replacement windows from quality manufactures who offer and stand behind their warranties. Call us and let us help you find the right windows for your home and budget – (317) 356-4666.