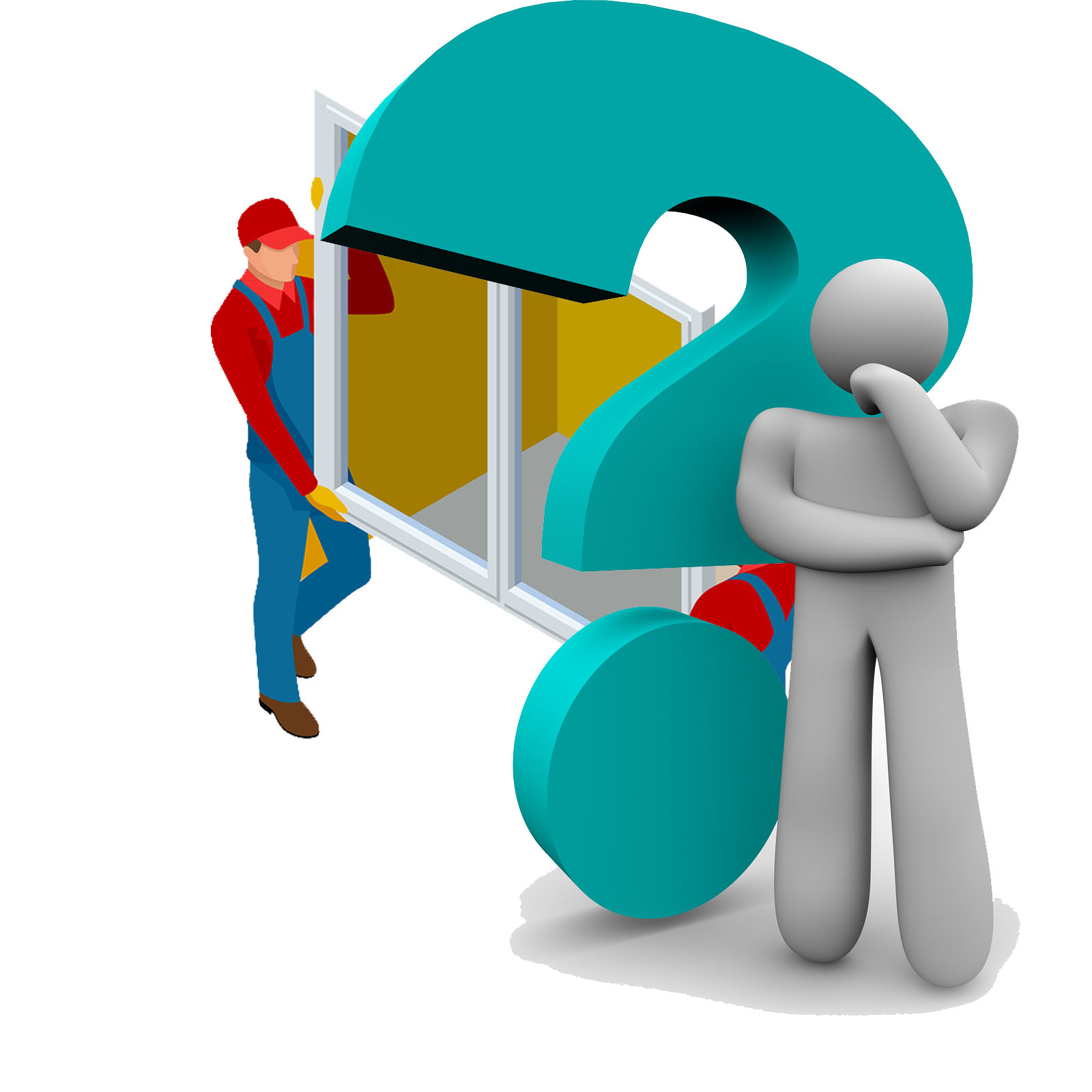 Replacement windows aren't all the same. However, with a little knowledge you can find the right windows for your home. Notice we didn't say the best windows. We feel the term best is subjective. Of course, we, and every other Indianapolis window company, likes to think they have the best windows for our customers. As you begin looking for replacement windows, keep these three things in mind and that will help you find the right windows for your home.
The NFRC Rating Can Help
The National Fenestration Rating Council (NFRC) is an independent organization that evaluates and rates windows. (You can learn more by clicking here.) This helps you compare windows in an apples to apples fashion. You will also be able to see if the windows you're considering will meet your energy efficiency goals.
Know What You Want & What You Need
One of the benefits of their being many windows manufacturers is that you can likely find exactly the window you want. For some homeowners in historic areas, that may mean clad windows that look like real wood on the outside but that don't require the maintenance. Other homeowners want trendy black vinyl replacement windows. If you have large window openings, you may need fiberglass windows. Knowing what you want and need can help you narrow down your search.
Installation Matters Too
Purchasing a highly rated, energy efficient window is only part of what makes up an energy efficient window system. If it's not properly installed, you'll still have air leakage and possibly water in your home. And, they may not look good. Make sure the Indianapolis window company you're purchasing your new windows from is experienced and offers an installation warranty.
Trust Blair Windows & Doors
Accepting that the best windows for your home are not necessarily the same windows your neighbor has is the right way to start your new window search. When you call Blair Windows & Doors for a free in-home consultation and quote, we'll listen to your wants and needs and share the brands we offer that meet your requirements. And, we stand behind our installations with our installation guarantee. Call us today at (317) 356-4666 to schedule your appointment.