As an independent window company, we have the ability to sell multiple window brands. That means you can choose the right window material, color and style that fits in your budget. Our three top selling lines include Quaker, Lincoln and Vinylnmax replacement windows. Here are a few reasons we love these national brands.
Quaker Windows & Doors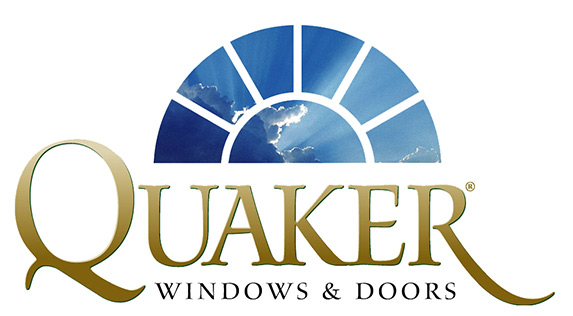 Quaker Windows & Doors has a long history in the window and door business – nearly 70 years in fact! Their continued innovations in both design and quality make them a great choice for replacement windows. Primarily we sell their wood clad series as they are among the most durable and thermally efficient new construction and replacement windows on the market. Add to the fact that they will look great from both the inside and outside, you'll quickly see why Quaker is a line we frequently install.
Lincoln

Quality and craftsmanship are behind ever window and door made by Lincoln Windows. Over six decades ago Lincoln Windows began as a wood window manufacturer. Since then, they've grown to offer many types of windows and doors including wood, closed cellular PVC, and aluminum. If you're looking for a window that's ENEGY STAR® compliant and a company who has a green philosophy, consider Lincoln Windows. We primarily feature their aluminum clad wood windows.
Vinylmax Replacement Windows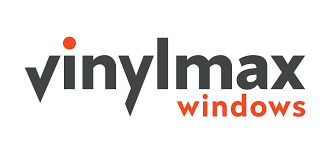 If you're looking for vinyl windows for your home, whether new construction or a replacement window, you should consider Vinylmax replacement windows. As a multi-generation company, their windows are American made and sourced. You can choose from the many styles and options in their window product lines all of which use virgin vinyl for a stronger, better looking windows. Unlike many vinyl windows, Vinylmax replacement windows have a modern fusion-welded frame for strength and durability. And, they stand behind their products with an industry leading warranty.
Call Blair Windows & Doors Today
We make buying replacement windows easier because you don't have to meet with multiple window companies to get quotes for many options. Call us today and one of our team members will meet with you, discuss what you really want and your budget and provide you with a quote for one or more options from the many fine manufacturer lines we offer. Call us today at (317) 356-4666 or fill out our contact form to schedule your free estimate.