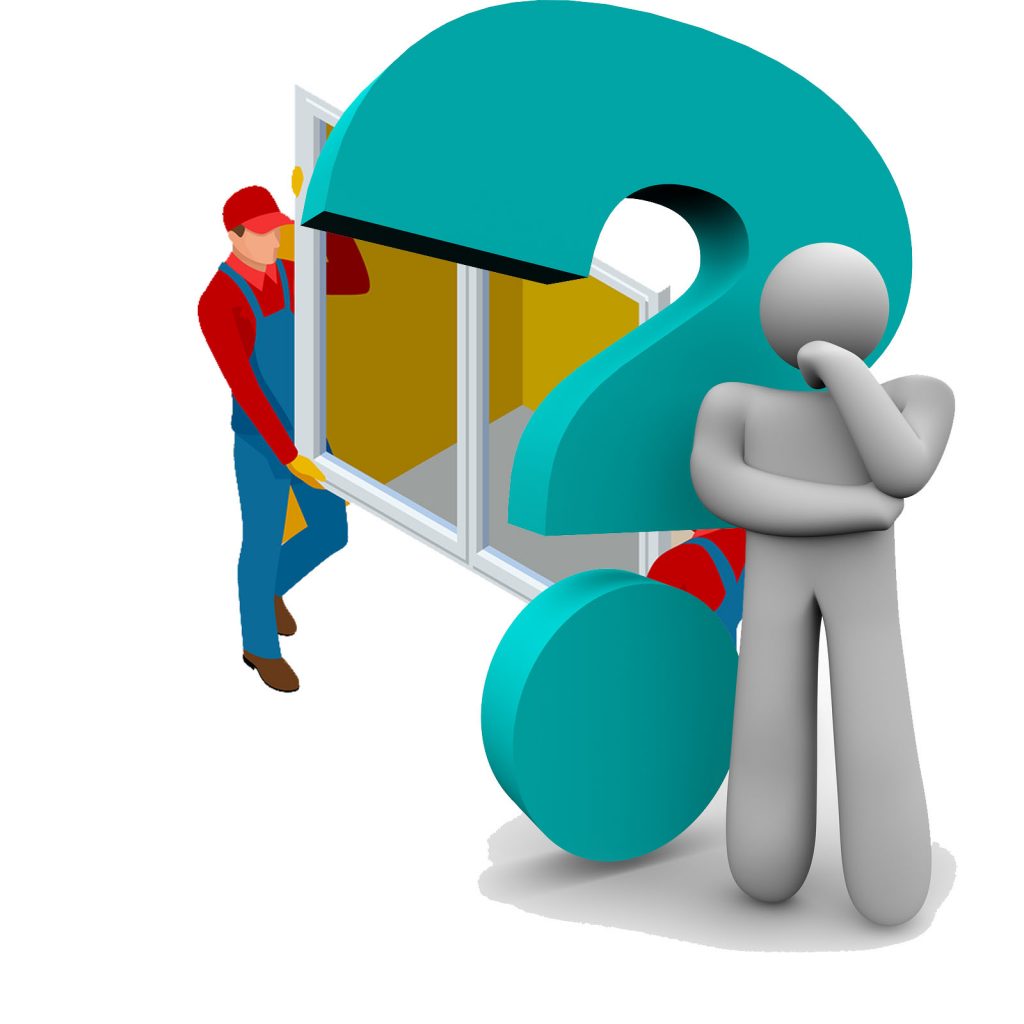 There are many reasons to replace your old windows. Rarely is any one reason a good reason to move forward with a total window replacement. If you're wondering if you should replace yours, take a look at these five reasons for replacing windows and if you check off two or more, it's time to contact your local window replacement company and get an estimate for new windows.
1.      They Don't Work
Although the season may seem short, there is a time every spring and fall that it's nice to open your windows. If yours are painted or stuck closed or won't stay open, you might want to replace them. Double hung windows give you the flexibility of opening them from the bottom or top. Casement windows open out. There are many options when it comes to replacement windows and you don't have to stick with the same window style you currently have.
2.      Increase Your Home's Energy-Efficiency
Windows can account for up to 30% of your home's energy loss. If you have old and drafty windows, new ones can significantly lower your energy usage. Depending upon your current windows and what type of replacement windows you choose, you may see up to $400 in annual energy savings.
3.      Maintenance Woes
Old wood windows require a great deal of maintenance. If you're tired of scraping and sanding, filling or fixing wood rot, and repainting, you should consider new windows. There are many modern materials that require little maintenance that will look great in your home, even if you live in a historical area where you need your windows to conform to certain regulations.
4.      They Leak
Leaking windows can damage not only the window frame but your walls and flooring. Some signs of a leaking window are foggy windows, mildew around the window frame, and obvious water intrusion. Sometimes a window leak isn't discovered for weeks or months when the water finally leaks out from the frame or wall. If you suspect you have a window leak, contact your window replacement company and have them inspect and offer a solution.
5.      Curb Appeal
If your windows look bad from the outside, you may want to replace them. Chances are good that they also look bad on the inside. Although curb appeal alone isn't a good reason to replace your windows, it can be a contributing factor.
Blair Windows and Doors is your local window replacement company. We offer many different window (and door) manufacturers so you can find just the right window for your home and budget. If you're ready to learn more about the best option for you, call 317-356-4666 or fill out our contact form today.