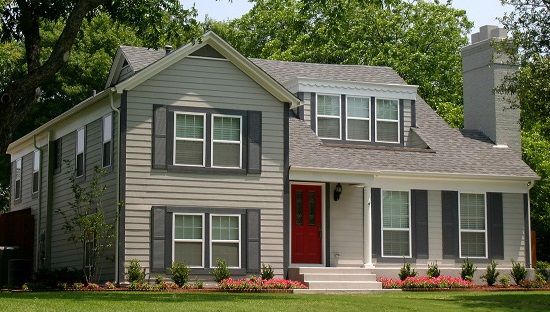 Many businesses sell windows. However, when you work with an independent window company, you're more likely to get the right window for your home and budget than if you work with a national brand window company. That's because independent window companies can sell many brands and aren't incentivized by sales spiffs to sell a certain type of window on any given day. Your independent sales consultant will listen to your wants and needs and then recommend the best window for your home and budget.
Buying vinyl replacement windows from a general contractor or even a roofing company often means the installation is outsourced. What happens when there's an issue with the installation or you need warranty assistance. Who will you call? The sub-contractor who installed the windows or the actual company who sold it to you? If there is an issue, having just one company to talk to makes things easier. Plus, window companies know their products better!
Read the Proposal Carefully
Sadly, there are some not so ethical companies out there. Some of them provide estimates which are not a guaranteed final price for your windows and installation. Others give you a quote on your new windows only to follow up with the installation estimate later on. You should also make sure the haul away and disposal of your old windows is included in the quote.
If you're comparing vinyl replacement windows from two different manufacturers, also look at the warranty. You want to see that you're getting a similar warranty from the manufacturer. Plus, make sure your window installer offers an installation guarantee.
You'll find that Blair Windows & Doors offers several different window materials, including vinyl replacement windows, from many manufactures. We do this so you can get the right window for your needs and budget. We have a long history serving greater Indianapolis and always provide complete and clear quotes for our customers. If you're interested in new windows, call us today at (317) 356-4666 or fill out our contact form.