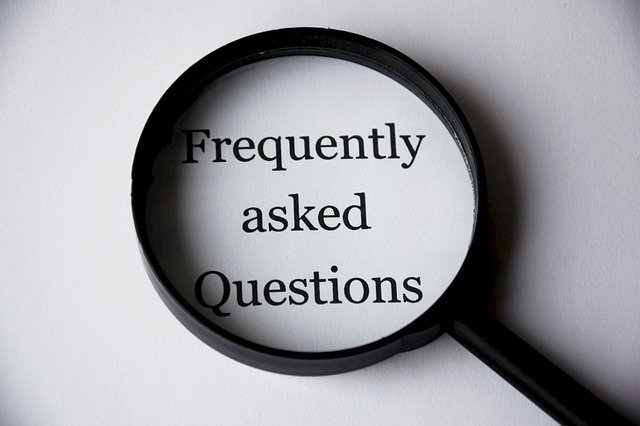 When it's time for replacement windows for your home, one of the first decisions you'll need to make is the material. Because many homes currently have wood or aluminum windows, vinyl replacement windows are a new concept to many, and, because of that, there are often questions. Here are some of the most common ones we're asked.
Will the Color Remain True or Fade Over Time?
Because we sell and install only high-quality virgin vinyl replacement windows, the color will remain true longer than other products on the market. Any fading that does happen will happen to the entire window so it will continue to look great for decades to come.
What Sort of Maintenance Will I Need to Do?
One of the biggest benefits of vinyl replacement windows over wood is that there is virtually no maintenance necessary. Like any window, you will occasionally need to re-caulk and clean them. However, you'll never need to scrape, sand or paint them.
How Long Will They Last?
Chances are good that you will not need to replace your windows again when you choose vinyl. They're made to last for decades and ours come with a lifetime warranty to help ensure that yours will protect your home and function as designed.
How Well Will Vinyl Windows Protect My Home?
The vinyl replacement windows we sell and install from top brands like VinlyMax will protect your home as well or better than other materials. In fact, studies show that they out perform wood and aluminum windows frames with superior strength and durability. And, you'll also benefit from increased energy-efficiency and comfort with new windows.
What Colors are Available?
That depends on the brand and the line within the brand you choose. Every manufacturer offers some version of a white and tan as standard offerings. Some manufacturers include more options in some lines. You can also choose a different interior and exterior color with some windows as an option.
Of course, we're happy to answer any questions you have about replacement windows in general as we have decades of experience both installing windows in new construction and replacing windows throughout the greater Indianapolis area. Call us today at (317) 356-4666  to schedule your free estimate or fill out our contact form and we'll call you.