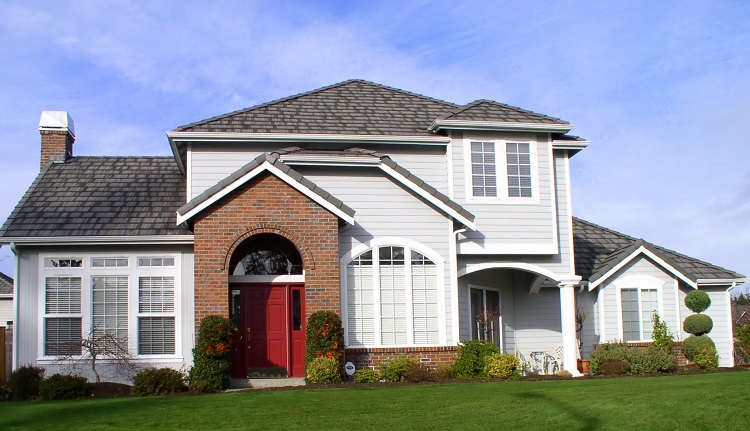 If you're from another part of the country and recently moved here, you likely noticed that we can have strong winds throughout the winter. In the summer it's hot. That makes Indiana a bit different than some other parts of the country. We need windows that are energy efficient in both winter and summer and able to withstand strong winds. It's easy to find the right replacement windows for Indiana homes with these tips.
ENERGY STAR® Rating
Make sure the windows you're considering are ENERGY STAR rated for Indiana. In fact, you want to make sure that they're not just rated as Indiana replacement windows, but ones for Indianapolis. Indiana is one of the states that has two ENERGY STAR zone and not all windows are rated for the north zone where we are located.
Choose an Insulated Frames & Sash
Because it's both very cold and very hot here, you want an insulated window frame and sash. The insulation helps reduce heat transference. This means the window frame won't be overly hot to the touch, even after the summer sun has beat down on your window all afternoon. It also means it won't transfer cold into your home in winter.
Select the Right Frame Material & Construction
A cheap frame won't do what you want it to do for very long. Choose clad windows, virgin vinyl windows, wood or even fiberglass windows as the material. We don't recommend recycled or reground vinyl windows as they're simply not as strong or durable as virgin vinyl. In a previous blog we went into detail about quality window construction means welded frames. That is true for all Indiana replacement windows, no matter what zone you're in.
Installation Matters Too!
Even if you choose the best Indiana replacement windows and they're not installed by a quality installer, they won't perform. Blair Windows and Doors has over 65 years of experience installing quality windows throughout Indianapolis and the surrounding communities from Bartholomew county in the southeast to Tippecanoe county in the northwest. Call us at (317) 356-4666 or fill out our contact form today for your appointment for a free estimate.